No visit to the Northwoods of Wisconsin is complete without kicking back with one of the state's signature cocktails: the Old Fashioned. Whether you like yours with bourbon or brandy or sweet or sour, you're sure to find something to raise your glass to at these bars and supper clubs.
Nothing says the Northwoods like a classic supper club, and that's just what you'll find at Norwood Pines. Tucked among the trees south of State Hwy. 70 with views of Patricia Lake, Norwood Pines is one of northern Wisconsin's oldest supper clubs and has an expansive menu that includes portabella filets, barbeque ribs, and delicious seafood. Stop by for their iconic Friday night fish fry and enjoy an Old Fashioned with your meal on the supper club's screened-in porch or cozied up next to the fireplace.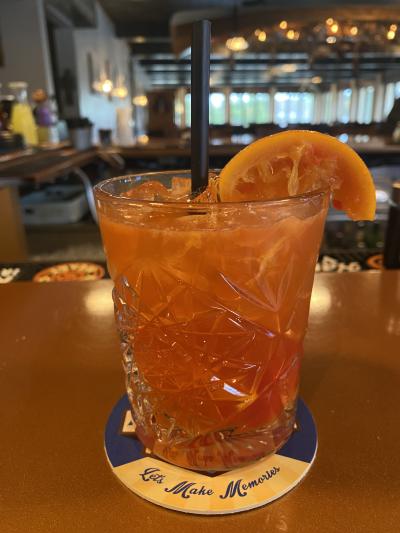 This Arbor Vitae hotspot at the corner of U.S. Hwy. 51 and State Hwy. 70 is known for its delicious menu—you'll find everything from caprese-stuffed avocado to ribeye to deep-fried scallops—but it's also a great place to go get a drink. Grab a seat at the bar or enjoy the sights and sounds of the Northwoods on the spacious outdoor patio and enjoy an Old Fashioned made-your-way.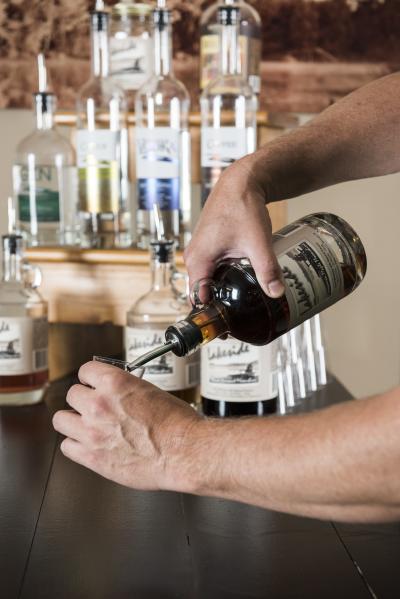 Visit one of the area's unique gems and sample some small-batch handcrafted spirits at Northern Waters Distillery just south of downtown Minocqua on Hwy. 51. Northern Waters makes whiskey, vodka, gin, rum, and moonshine and offers tours on Fridays and Saturdays. Visitors can also stop by the tasting room, which is open year-round, and enjoy classic cocktails like the Old Fashioned (made with Northern Waters' own bourbon)
Browse our dining page to find more great restaurants and old fashioneds