Arbor Vitae, WI
Nestled deep in the Northwoods, surrounded by lakes, Arbor Vitae is a popular vacation destination for visitors seeking four seasons of fun and adventure. The town has a rich logging history dating back to the early 1800s. More than 80% of the land area in and around Arbor Vitae is state-owned and resources are strictly managed. Controlled logging still occurs today. More than 150 years of logging have left many excellent trails for hiking, biking, atving, snowmobiling, and exploring in the Arbor Vitae area.
As one of the older towns in Vilas County, Arbor Vitae was established in the 1890s, shortly after Vilas became a county in 1893. Arbor Vitae has approximately 3,300 year-round residents, which jumps to many more during the summer months. Consisting of approximately 61.5 square miles, Arbor Vitae is part of the Lakeland area, which is considered to have one of the largest concentrations of freshwater bodies in the world.
Arbor Vitae is also home to the Lakeland Airport, also known at Noble F. Lee Memorial Field. Don't Miss the Annual Arbor Vitae Fireman's Picnic every year in August!

TOWN OF ARBOR VITAE RESOURCES​
Town of Arbor Vitae: 
Town Office
10675 Big Arbor Vitae Drive
Arbor Vitae, WI 54568
(715) 356-3120
The Arbor Vitae Town Hall is located at 10675 Big Arbor Vitae Drive in Arbor Vitae. The town hall houses the town offices and meeting rooms. The fire department is located across the street at 10672 Big Arbor Vitae Drive. Arbor Vitae is serviced by the Vilas County Sheriff's Department.
Vilas County Sheriff's Department
330 Court Street
Eagle River, WI 54521
(715) 479-4441
(800) 472-7290
Town Meetings: 
Arbor Vitae town board meetings are held on the third Wednesday of each month at 6:30 p.m. in the community room of the town hall. The Town of Arbor Vitae is governed by a town chairman and a four-person board of supervisors.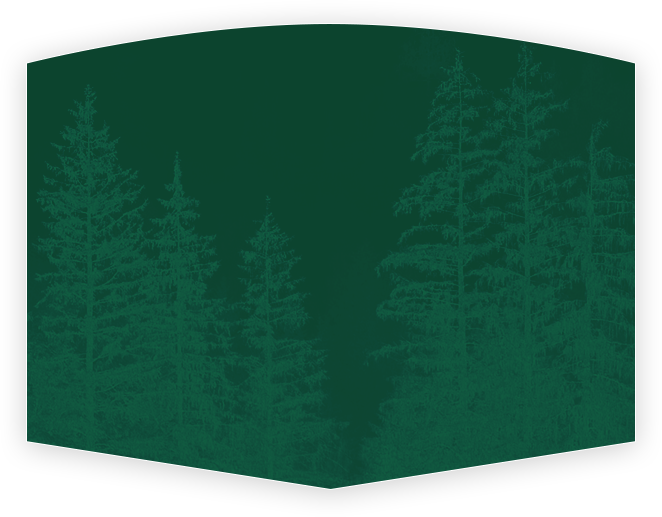 Popular for fishing, boating and swimming at Big Arbor Vitae Beach. Includes a Picnic area and is Pet Friendly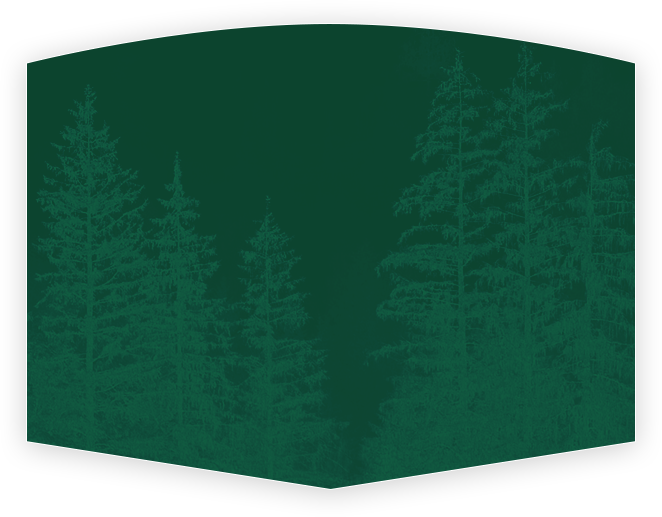 The Arbor Vitae Bike Trail Foundation is working to add 8.5 miles of trail linking to the popular 52 mile paved Heart of Vilas County Trail System.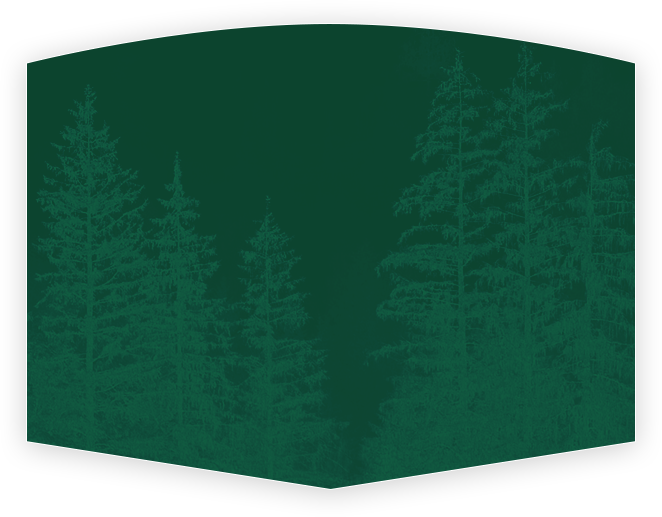 For the adventurer also seeking serenity, the Bittersweet Lakes Natural Area has primitive campsites & no motors allowed on any of the four lakes.