Woodruff, WI
Woodruff is a small, unique town that was established in 1888 in Oneida County. The population was 2,055 at the 2010 census.  The town has a total area of 35.6 square miles of which, 28.5 square miles of it is land and 7.0 square miles is water. The town is believed to be named for George Woodruff, owner of the Woodruff-Macguire Lumber Company. He often had freight labeled, "Ship to Woodruff at Muskonegan Creek, NorthWestern Terminal." Thus, his name became associated with the site. The town boasts a rich logging history. Primitive, roughly constructed dams were built in the mid-1800s to back up water levels on area chains of lakes to form waterways for the conveyance of timber. Today, those forests and waterways are the centers of endless four-season outdoor recreational opportunities.
Woodruff is home to the World's Largest Penny which commemorates a school fundraiser collecting pennies to raise money to build a hospital. Learn the story at the Dr. Kate Newcomb Museum.  Another significant Woodruff historical attraction is the Art Oehmcke State Fish Hatchery, which began in 1901. It continues to be one of the only hatcheries still operating in Wisconsin that is responsible for raising and restocking muskellunge, walleye and northern pike in lakes throughout the state.

TOWN OF WOODRUFF RESOURCES​
Town of Woodruff:
Woodruff Town Hall
1418 1st Ave
Woodruff, WI 54568
Mailing Address:
P.O. Box 560
Woodruff, WI 54568
(715)356-9421
Woodruff Police Department
1418 1st Ave
Woodruff, WI 54568
Office: (715) 356-1150
Dispatch: (715) 356-9424
Town Meetings:
Woodruff town board meetings are held every 2nd and 4th Tuesday of each month at 6 p.m. in the community room of the town hall. The Town of Woodruff is governed by a town chairman and a four-person board of supervisors.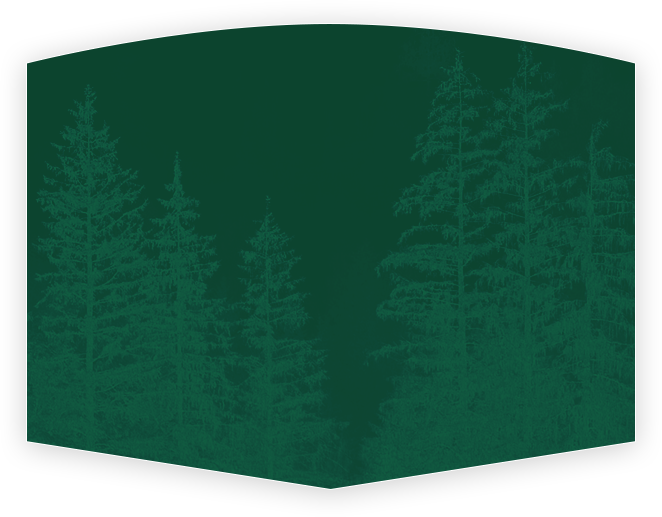 See exciting events like speed climbing, log rolling, hot saw, limber pole, boom run and more performed by world champion athletes!
Read More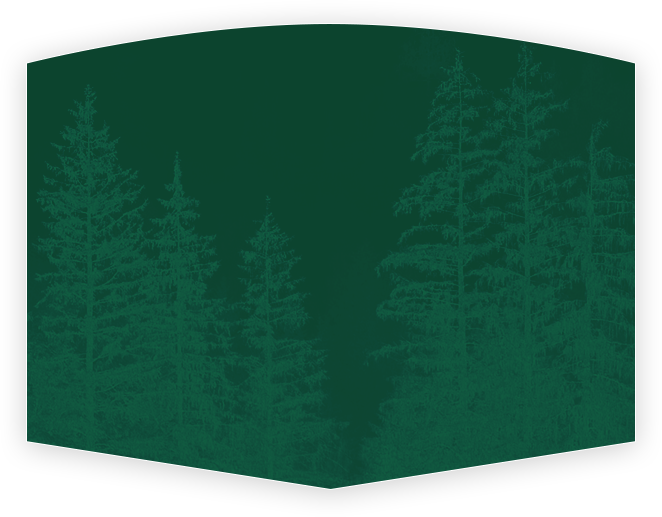 Raven Trail System consists of 14.5 miles of Northwoods beauty. Trails opportunities include hiking, snowshoeing, fat tire biking, and cross country skiing.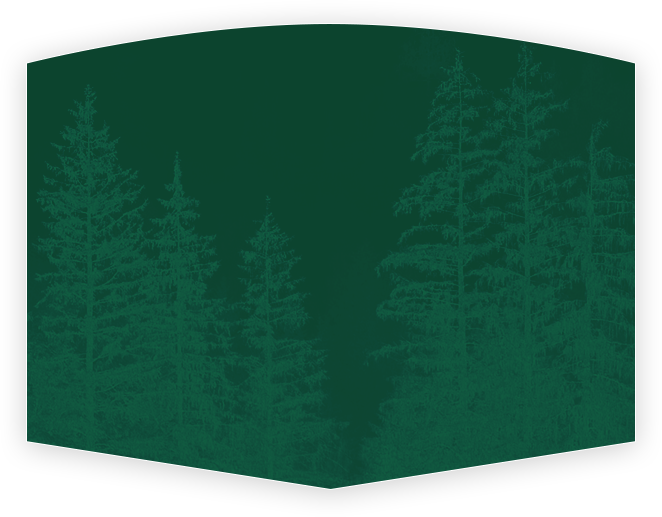 Learn about the history of the Million Penny Parade at the Dr Kate Museum.
Read More