July 4th
2023
Downtown Minocqua
2023 Parade Theme: United We Stand

Minocqua 4th of July Celebration is presented by: Let's Minocqua Visitors Bureau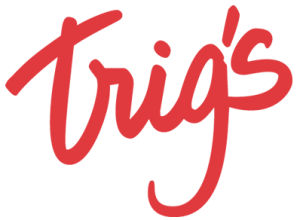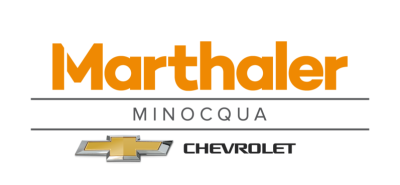 From barbeques to boating and family time to fireworks, however, you are looking to spend the 4th of July, the Minocqua area is the quintessential place to celebrate. The annual Independence...

2023 4th of July Photo Gallery
Share Your 4th of July Memories! #LetsMinocqua
Kiddie Parade
3:45 pm- meet in front of Redman Realty
Parade
4:00 pm- Downtown Minocqua
Min-Aqua Bats Show
7:00 pm- Aqua Bowl
Fireworks over Lake Minocqua
Presented by the Town of Minocqua & Let's Minocqua
Dark- Torpy Park
**This is the preliminary schedule. Check back for more events, activities, and updates that may be added to this schedule.
The decision to have the fireworks display on the 4th of July is a last-minute decision based on weather conditions unless it is obvious that rain or storms would continue through the entire 9 to 10 o'clock hour. They may start a little early or a little late depending on cloud cover, weather conditions, and what kind of window presents itself. The rain date would be the following day. If that is also rained out, the fireworks would be postponed to a future date to be determined by the Town, Let's Minocqua Visitors Bureau, and the fireworks contractor.