About The Let's Minocqua Visitors Bureau
The Let's Minocqua Visitors Bureau exists to advocate for and enhance economic growth for all who visit, work, live, and play in our communities. 
We join Travel Wisconsin in Welcoming All.
Staff &
Board of Directors
Meet the good people who work at the Let's Minocqua Visitors Bureau while checking out our 24-hour Welcome Center! Read More
Visitor Center
Our Visitor center is open year-round. Our 24-hour center is well-stocked with area information and partner business literature.
We enjoy welcoming over 20,000 walk-in visitors through the peak season and more throughout the year.
Chamber Checks
Company parties, employee incentives, holidays, thank you or a special occasion, all are perfect reasons to purchase Chamber Checks. Chamber Checks encourage people to shop locally with area businesses and are redeemable like a personal or traveler check.
To purchase Chamber Checks call or stop into the Let's Minocqua Visitors Bureau. They can also be mailed to you or the recipient.
Partnership 
Partnership with Let's Minocqua is FREE, easy, and open to all businesses located in Minocqua, Woodruff, and Arbor Vitae. Let's Minocqua's mission and vision is to serve the interests of our tourism zone by acting as an industry leader to market the entire area globally, facilitate travel to the area, and preserve and protect the area's unique attributes for the continual benefit of its residents and the travel and tourism industry. We aggressively market the area as an attractive destination for leisure and business travel, prioritizing our workforce and area businesses in our work. Our mission is to create a positive economic impact through tourism and enhance the area's quality of life for all who live, work, and play in all the communities we serve. See benefits, opportunities, & sign up. 
Need More
Information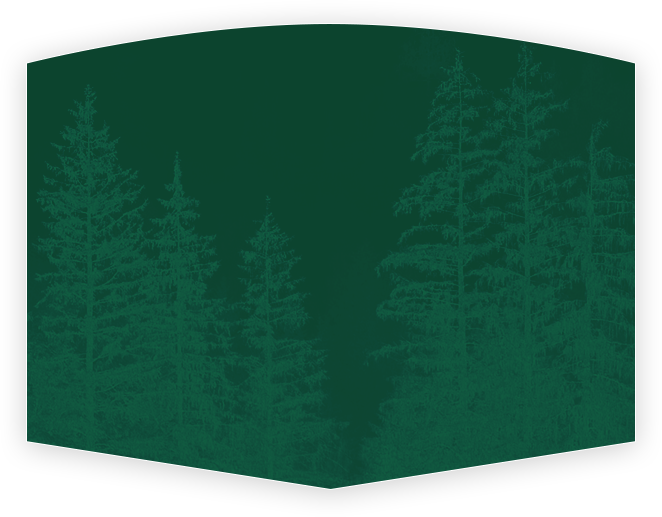 The Let's Minocqua Visitors Bureau + Chamber of Commerce is the official guide to Minocqua, Woodruff, & Arbor Vitae. Contact us for help and resources on the area.
Contact us