Lets Recreate Responsibly in Minocqua
A big reason so many love the Northwoods is because it is just as beautiful now as it was for generations before us. Let's do our part to ensure it continues for the generations after us.
Plan & Prepare
Make a plan for your adventure.
Take a paper map if you are exploring new routes.
Check the weather and pack proper clothing and supplies.
That's What The Trails Are For
Stick to the designated trails. 
Follow trail etiquette & be friendly to other hikers, bikers, and riders you are sharing the trails with.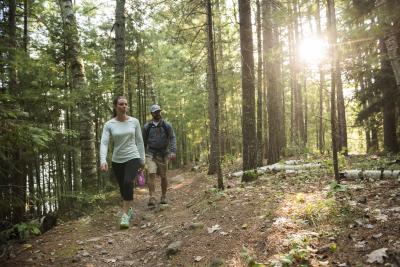 Leave no trace of trash
Pack out what you packed in.
Do not leave garbage or pet waste behind.
Nature-Friendly Fires
Protect the trees by not transporting firewood. Get your firewood from the property you are staying at or buy firewood that has been harvested within 10 miles or processed to eliminate pests and diseases. 
Don't forget to put out your fire properly. No fire is really out until it is fully extinguished with water.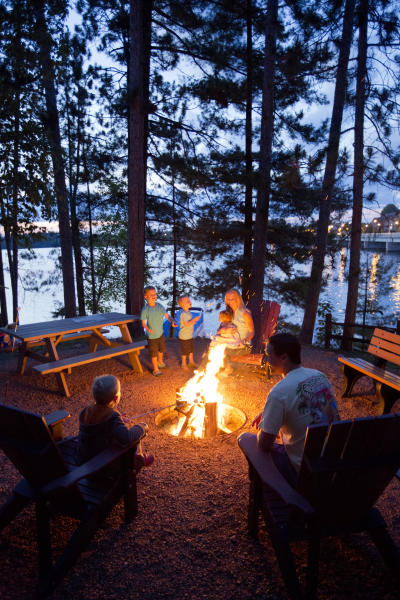 Share Memories, Not Species
Inspect your boat, trailer, and equipment and remove any attached aquatic plants or animals before launching and after loading. 
Drain all water from boats, motors, and any equipment.
Show Appreciation for Animals
Lock trash in bear-proof bins.
Give animals space and do not feed them.
Follow state and local hunting and fishing regulations.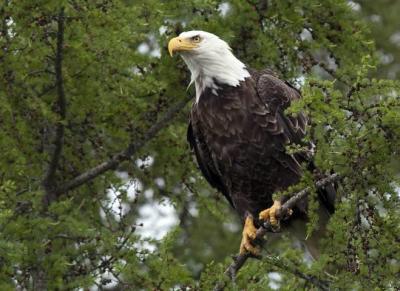 An Experience for Everyone
Be courteous and respectful to everyone enjoying our area and the natural resources.
Take a deep breath and remember how lucky we are to get to experience these places we all love.