Don't Miss These Tasty Northwoods Classics

If you're headed to the Northwoods of Wisconsin, there are a few can't-miss culinary treats you should check out. Here's where to find some of the area's best cocktails, cheese curds, prime rib, and more. See a sortable list of restaurants in Minocqua, Arbor Vitae, Woodruff, and the surrounding area here.

Cocktails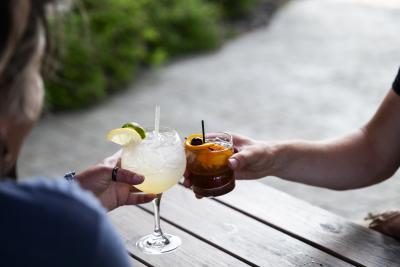 Say cheers to your next Northwoods visit at The Bottled Bean in downtown Minocqua, which serves craft cocktails, specialty drinks, wine, beer, and coffee. At Northfork Fin & Filet in Arbor Vitae, you'll find hand-crafted cocktails, and you can sample small-batch spirits at the tasting room at Northern Waters
Distillery in Minocqua.

Cheese Curds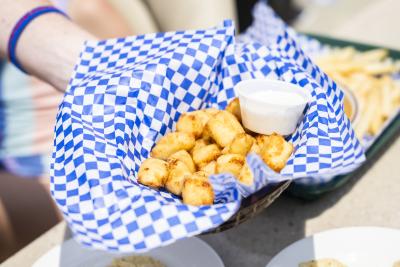 Enjoy these breaded, melty delights at T Murtaugh's Pub and Eatery and The Minocqua Yacht Club.

Friday Night Fish Fry

When it comes to fish, take your pick of great options like cod, perch, or walleye, baked, beer battered, or blackened. Start at a few popular spots like the Thirsty Whale,  Norwood Pines, or Slo's Pub.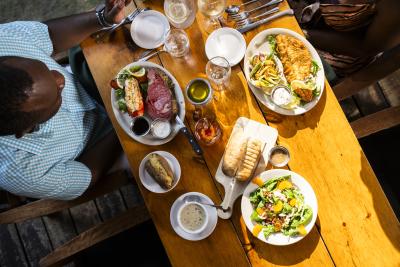 Prime Rib
This Saturday night staple can be found at lots of restaurants throughout the Northwoods, including The Boathouse and Norwood Pines in Minocqua.