Housing in Minocqua
Searching for a second home, your dream home, or a rental find the help you need to navigate the process from our local partners.
Buy a Home
Utilize area experts to help you navigate buying a home in the Minocqua area.
Developer
Resources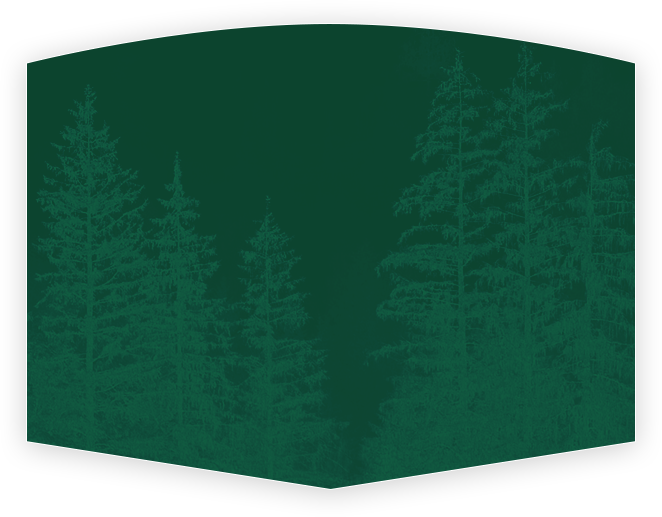 In our commitment to advocate for and enhance area economic growth, the Let's Minocqua Visitors Bureau conducted a housing market study and opportunity assessment for Minocqua and...
Read More