Housing in Minocqua
Searching for a second home, your dream home, or a rental find the help you need to navigate the process from our local partners.
Buy a Home
Utilize area experts to help you navigate buying a home in the Minocqua area.
x
Retirement
Communities
Senior living in manufactured homes in a peaceful and beautiful Northwoods setting, with private lake and clubhouse.
Read More
Lakeland Village is a charming year-round or vacation community for the retired or those planning to retire.
Read More
Developer
Resources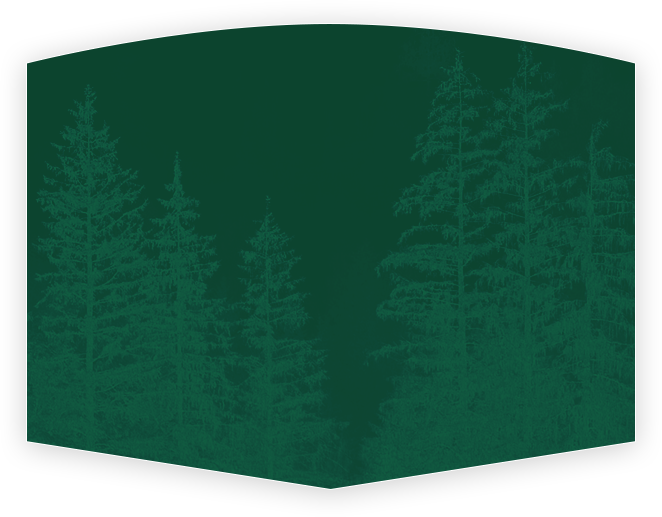 In our commitment to advocate for and enhance area economic growth, the Let's Minocqua Visitors Bureau + Chamber of Commerce conducted a housing market study and opportunity assessment...
Read More