There's a difference between saying you are going to take a vacation and actually taking one. The difference is planning. More than half of planners (56%) have taken a vacation in the last six months, compared to just 36% of nonplanners. Planning your vacation is the surest way to ensure you will take off those vacation days you've earned and start relaxing with your family. 
The process of planning your vacation itself can begin to boost your mood. Begin feeling the bliss with these planning resources to motivate you to use your vacation days.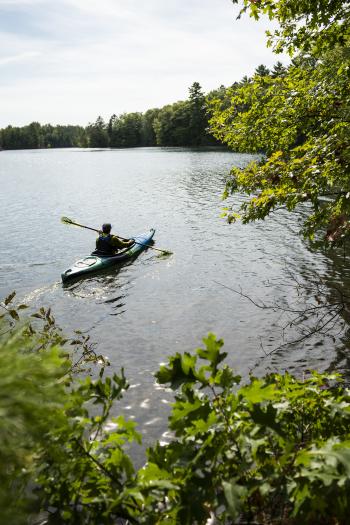 1. Order a destination guide: 
Consider it your Minocqua area vacation planning bible. From lodging and shopping to adventure ideas and top eateries, order the latest guide for the full round-up of the Up North spots you can't miss. 
2. Sign up for the e-newsletter:
Keep up with the planning momentum with vacation motivation delivered right to your inbox. Sign up for our e-newsletter for monthly planning updates, events, and trip ideas.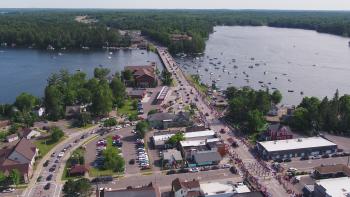 3. Watch the webcam:
It's easy to picture yourself on vacation while watching our interactive live webcam. See downtown. Watch the ice thaw on Lake Minocqua. Check the weather. Bookmark the page and take a peek at it when you are missing the Minocqua area.  
4. Book your stay:
Nothing will help you stick to taking your vacation days than having already booked the biggest part of your trip. The lodging. Want a cozy cabin? A condo on the lake? A hotel within walking distance of great shops and restaurants? Figure out what best suits your vacation style and book it right now. 
5. Create a vacation Inspiration Board:
Create a Minocqua Pinterest board and start pinning the activities you want to try the most. Use the share button on any page of letsminocqua.com to pin your favorite activities. Share your board and ideas with your family and friends too. Check out our Pinterest page for even more inspiration.