Dr. Kate Newcomb:
Don't dress up as just a generic doctor, pay homage to our famous doctor! Dr. Kate Newcomb, the "Angel on Snowshoes," brought health care to local folks in all weather conditions, including the deepest of snow, and was instrumental in beginning the first hospital in the area.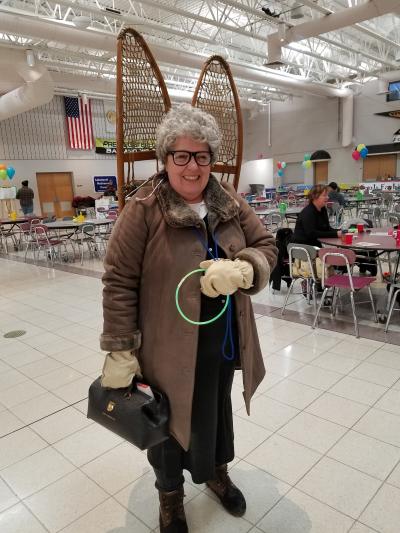 What you'll need: 
snowshoes
medical bag
winter coat
wig & glasses
Cow:
Don't pack away that Beef-A-Rama™ gear just yet. Those cow costumes easily pull double duty for Halloween.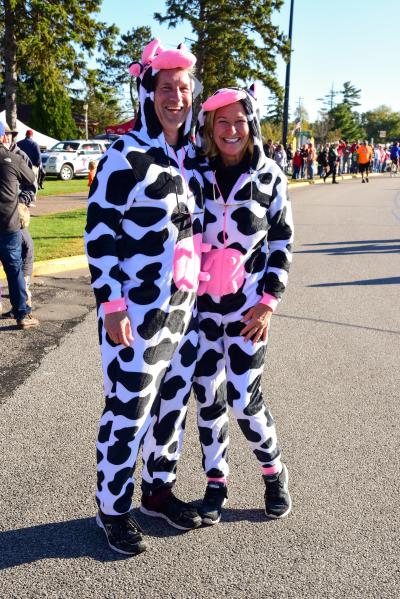 What you'll need: 
Lumberjack:
Pair your favorite jeans with a flannel shirt and suspenders and you'll look like you are ready to perform at the next Scheer's Lumberjack Show. Just make sure you carry a toy axe.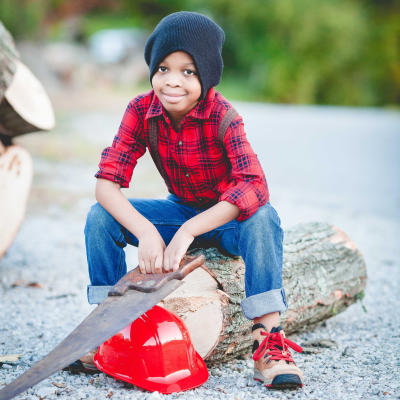 What you'll need: 
flannel shirt​
suspenders
toy axe or saw. 
Fisherman: 
This might be the easiest to pull together because chances are, you've got everything you need plus we're betting you can fit a lot of candy in a tackle box.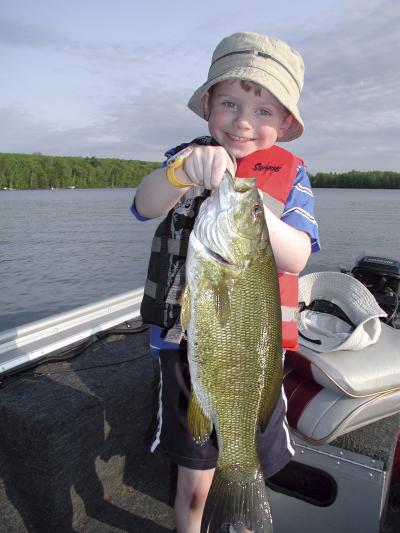 What you'll need: 
lifejacket
bucket hat
fishing pole