Everyone's summer bucket list should include a stop in the Minocqua Area and eating as many ice cream cones as you can. Right? We've got the top area ice cream stops for doing just that. 
What's The Scoop
Where to get it: 816 1st Ave (Hwy 47 W), Woodruff
What to try: This #*&+ Just Got Serious. It's smooth salted caramel ice cream, brimming with rich sea salt fudge and salted cashews.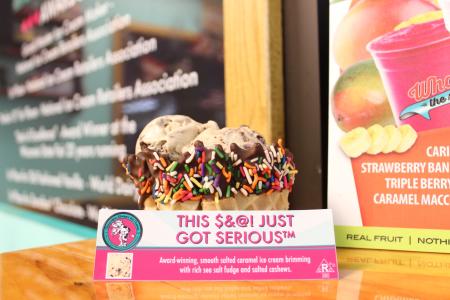 Kilwins Chocolates, Fudge, & Ice Cream
Where to get it: 320 Oneida St, Minocqua
What to try: Go for the top selling flavors like Sea-Salt Caramel,  a decadent vanilla ice cream with swirls of salted caramel and chocolate caramel candy or Toasted Coconut,  a creamy coconut-flavored ice cream with chocolate-covered shredded coconut everywhere.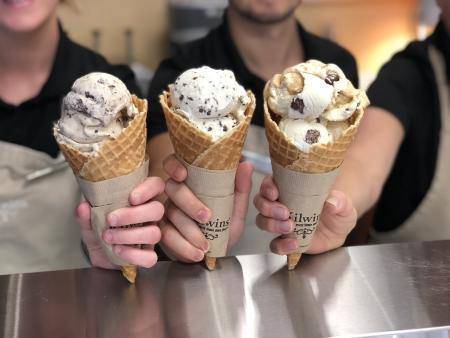 Where to get it: 123 Us Hwy 51 N, Woodruff
What to try: Flavor of the day. With flavors like Really Reese's and Brownie Thunder, you won't be disappointed trying whatever the decadent custard flavor of the day is.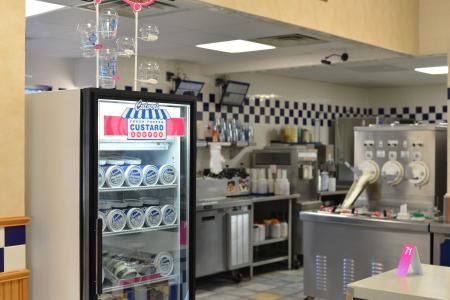 Hoggie Doggie's
Where to get it: 8803 WI-47, Woodruff
What to try: Turtle Sundae.  Try this classic sundae of soft serve vanilla ice cream , hot fudge, hot caramel, salted pecans, whipped cream and a cherry to top!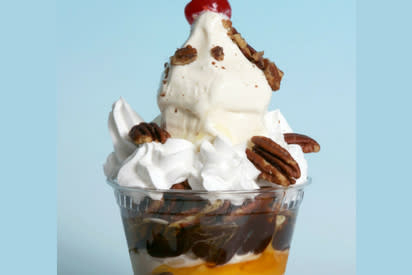 Where to get it: The Olde Minocqua Boardwalk Shops. 8524 Hwy 51 N, Minocqua
What to try: Zanzibar Chocolate.  It's an all-natural and award-winning chocolate ice cream made with three kinds of cocoa for a rich, fudge brownie taste.