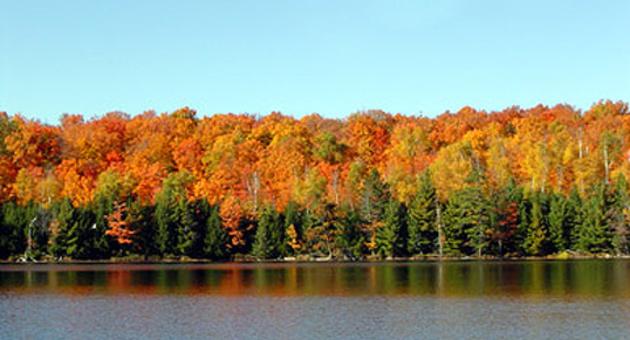 Distance

13 ml
11367 Trant Rd Minocqua, WI 54548
Best Time of Year: Sep 15 - Oct 15
This tour is approximately 13 miles long.
Begin at Visitors Center and head north on Highway 51 to Highway 70 West turn left at stoplight and head down Hwy 70 West approximately 5 miles.
Tour begins at highway 70 West at junction of MINCH Drive west and KILAWEE Road (approx. 5 miles west of Hwy. 51).
Go south on KILAWEE Rd. Stay on black top. Road swings left. Follow arrows. Winding road.
STOP SIGN. MERCER LAKE Road. Turn right (south). Stay on black top.
Cross creek from Mercer Lake. Watch for deer.
Junction MERCER LAKE Drive and DRIFTWOOD Place. Large sign. Turn left on MERCER LAKE Road. (South)
Junction with BLUE LAKE Road & SCOTCHMAN'S LAKE Road. Turn left (East) on BLUE Rd. Keep on black top.
Cross Tomahawk River. Keep on black top.
Turn right on CAMP NINE Rd. (South). Stay on CAMP NINE Rd.
Junction with LOWER KAUBASHINE Road and CEDAR FALLS Drive. Follow arrows because metal highway sign is twisted. Turn sharp left (east) on LOWER KAUBASHINE Road.
Junction CEDAR FALLS Road. Turn Half left (½ Left) and cross both railroad tracks.
Junction with US 51. Stop.
This is Hazelhurst.
Turn left for return to Minocqua.
Turn right (south) for Tomahawk.
End Tour #1.